Elevate your home decor with the Rocha Table Lamp. Featuring an oversized, mouth-blown shade delicately cradled within a sleek metal tube frame, this lamp exudes contemporary elegance. Choose from three stunning color combinations to match your personal style. Illuminate your space in style and sophistication with the Rocha Table Lamp, a perfect blend of form and function.
Regular price
RRP
$187.00
/
Out of Stock
Estimated arrival date: 29-SEP-2023
---
Telbix is a wholesale business only. If you're interested in purchasing one of our products as an individual, please visit one of our excellent authorised distributors.
FIND AUTHORISED DISTRIBUTOR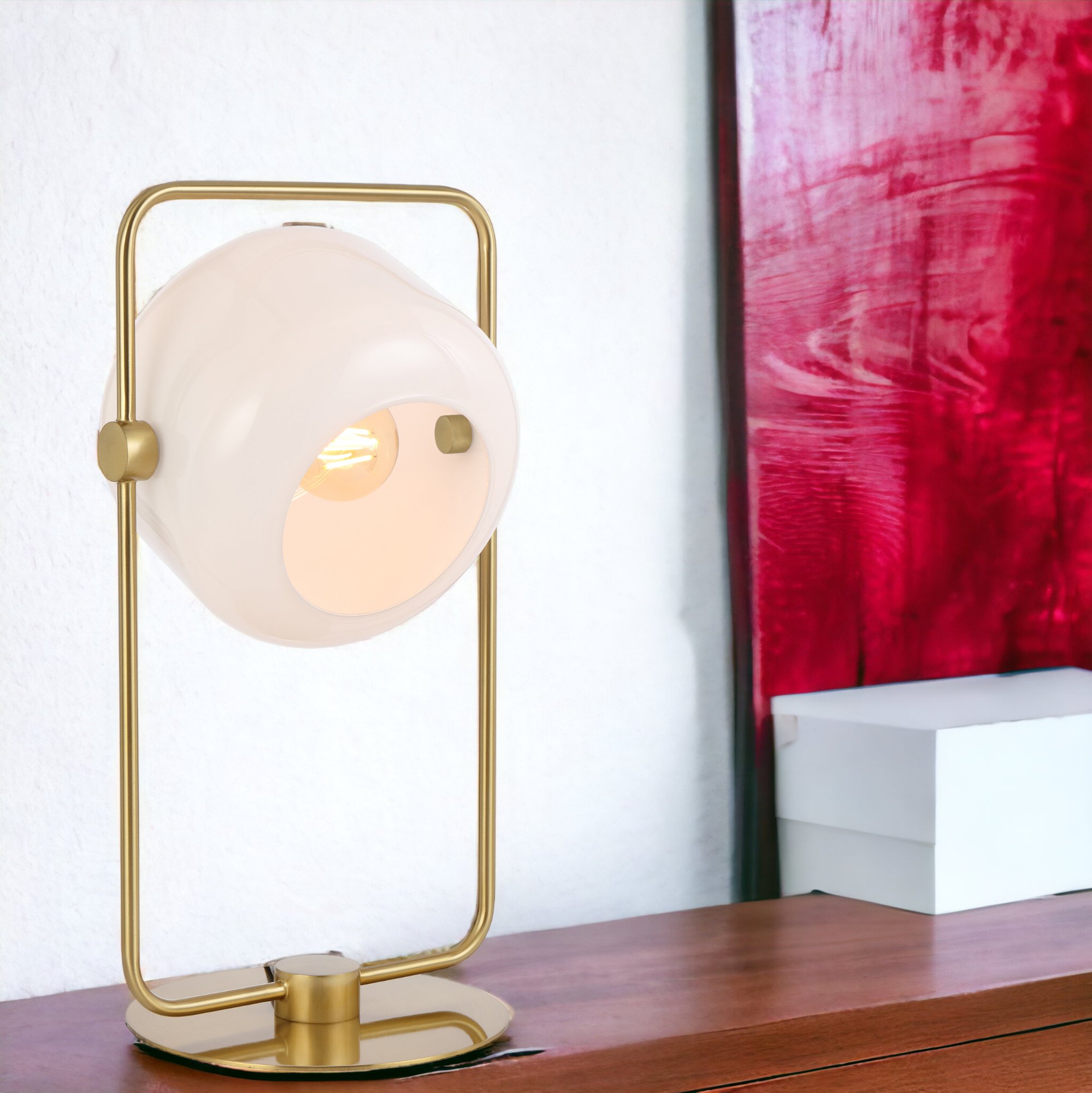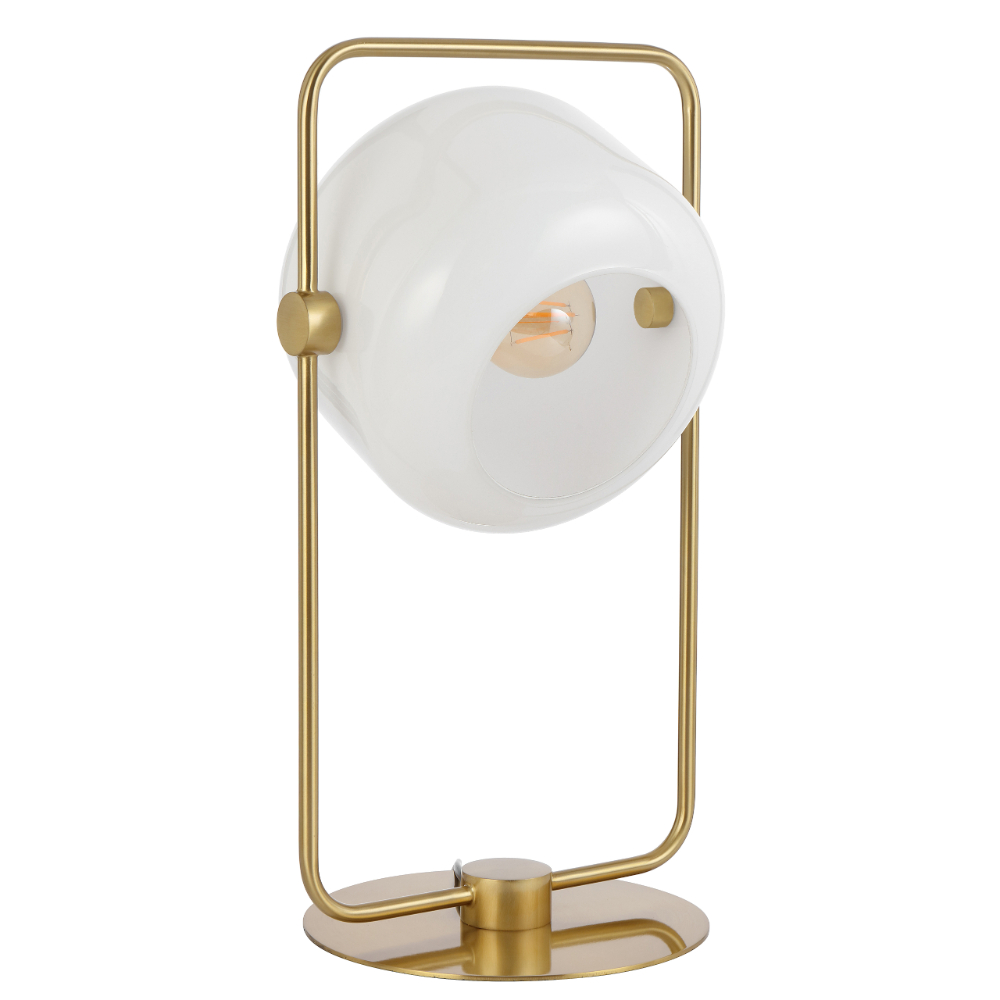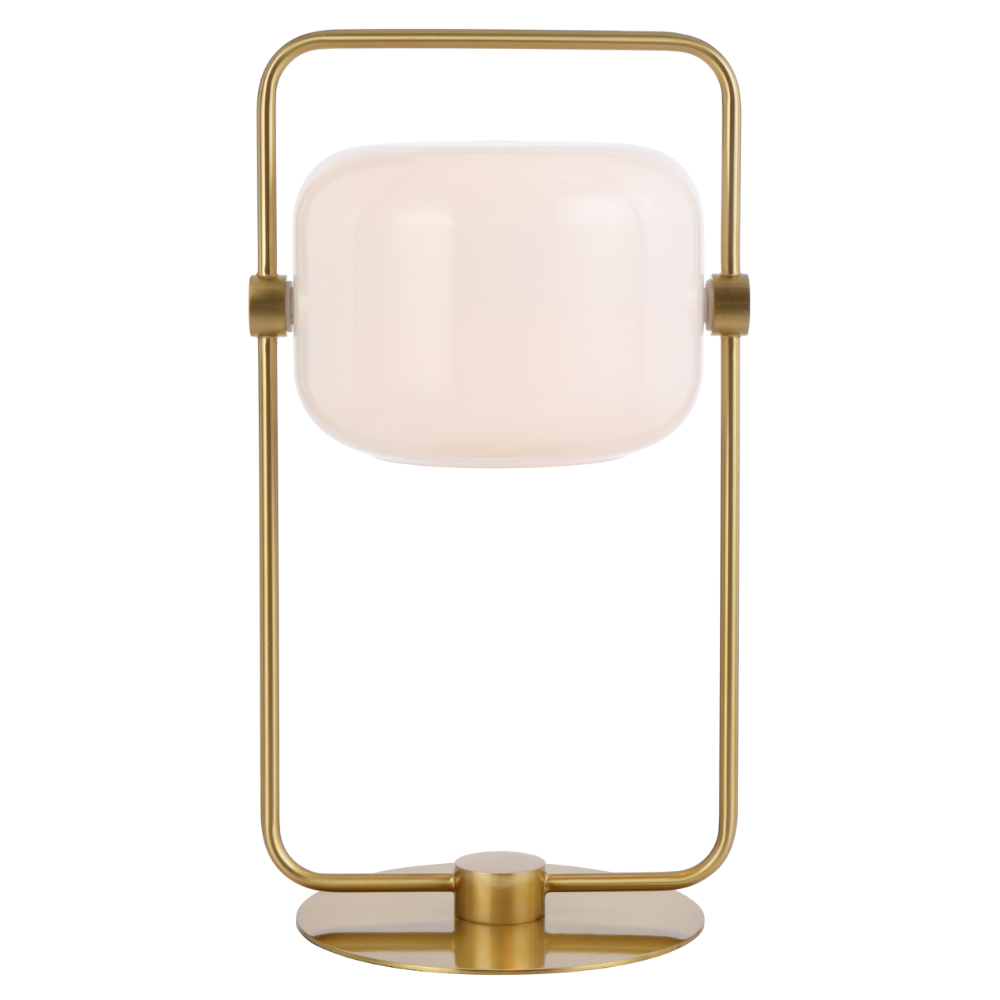 Colour and Material

Fixture Color

: Antique Gold

Fixture Finish

: Gloss

Fixture Material

: Iron,Glass

Shade Color

: Opal

Shade Material

: Glass
Size

Fixture Height (cm)

: 43.50

Fixture Weight (Kg)

: 2.00

Fixture Width (cm)

: 24.00

Base Diameter (cm)

: 20.00

Shade Diameter (cm)

: 15.00
Specifications

Approvals

: RCM

Dimmable

: Globe Dependant

Globe / Light Source included

: No

Globe / Light Source qty

: 1

Globe Type

: E27

IP Rating

: IP20

Lead and Plug

: Yes

Voltage Input

: 240V

Replacement Warranty

: *3 Years

Wattage (max)

: 25
Product Maintenance

Care Instructions

: Do not use strong liquid cleaners,Wipe clean with a dry cloth
Dimensions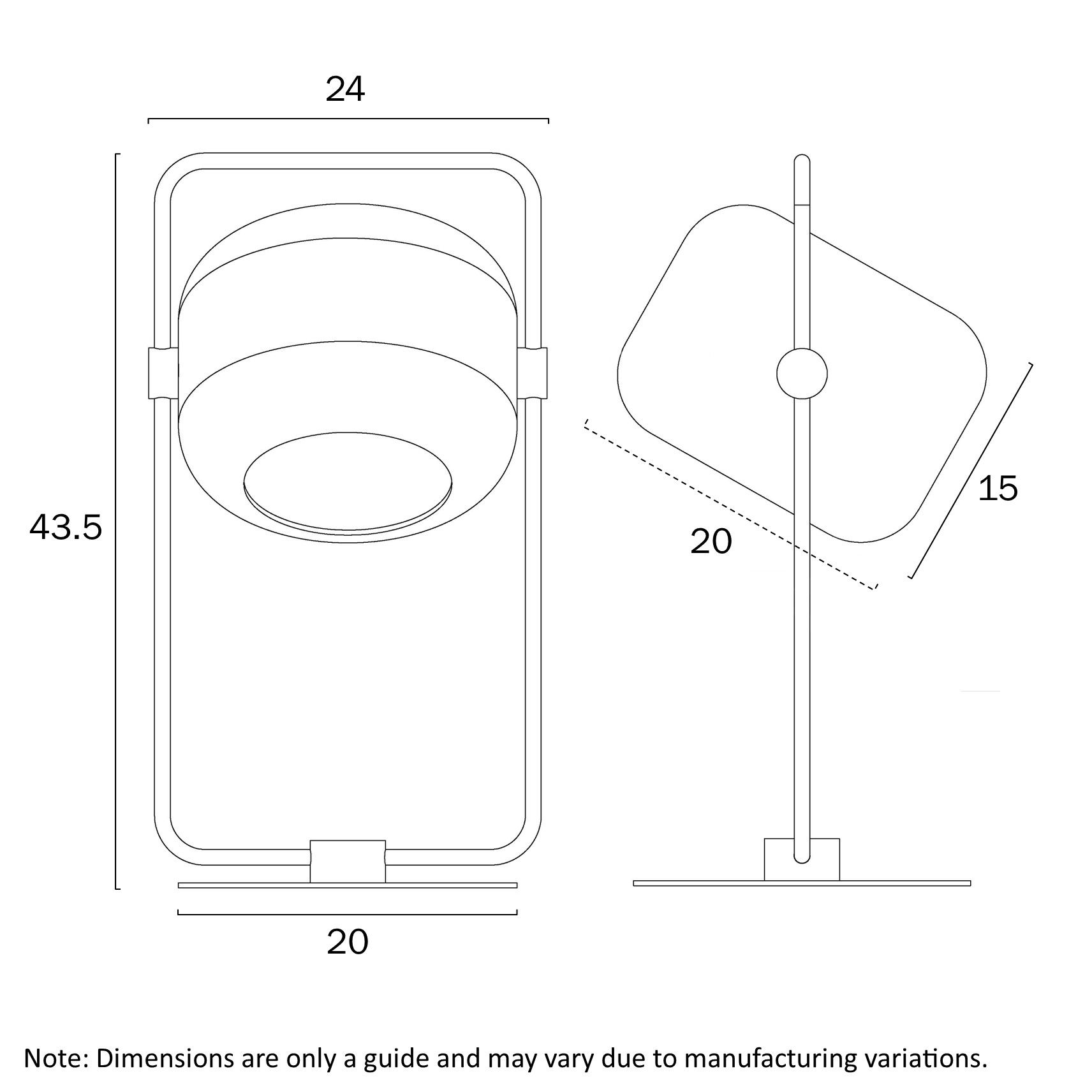 Downloads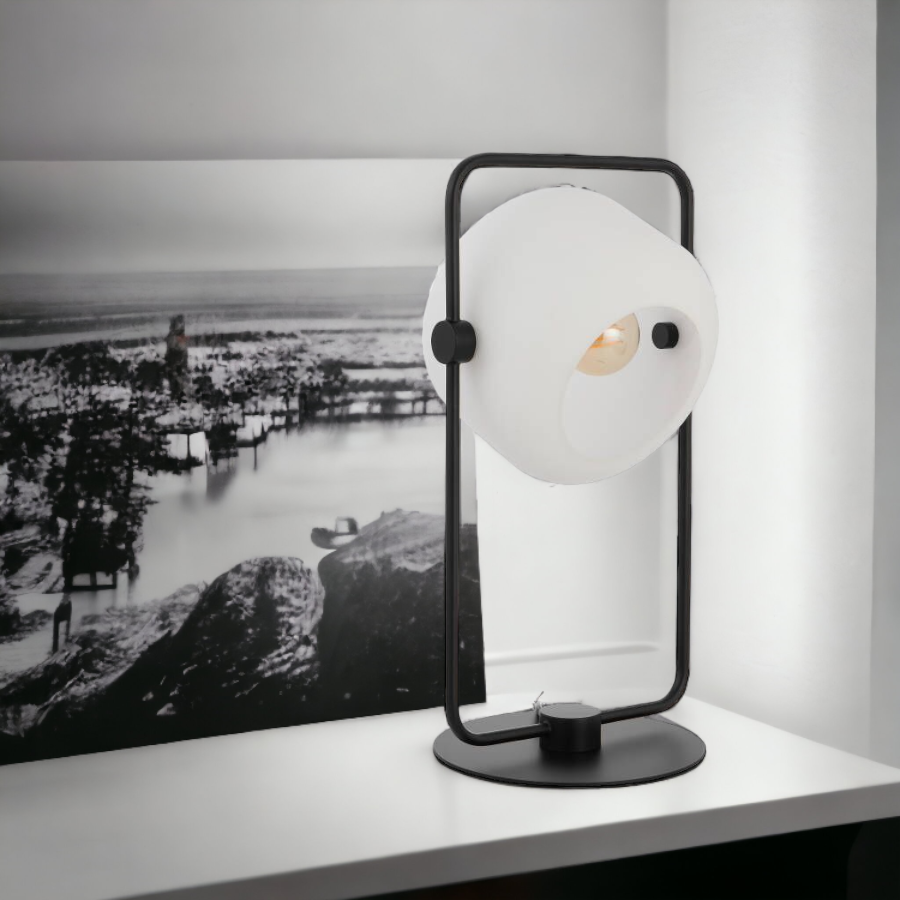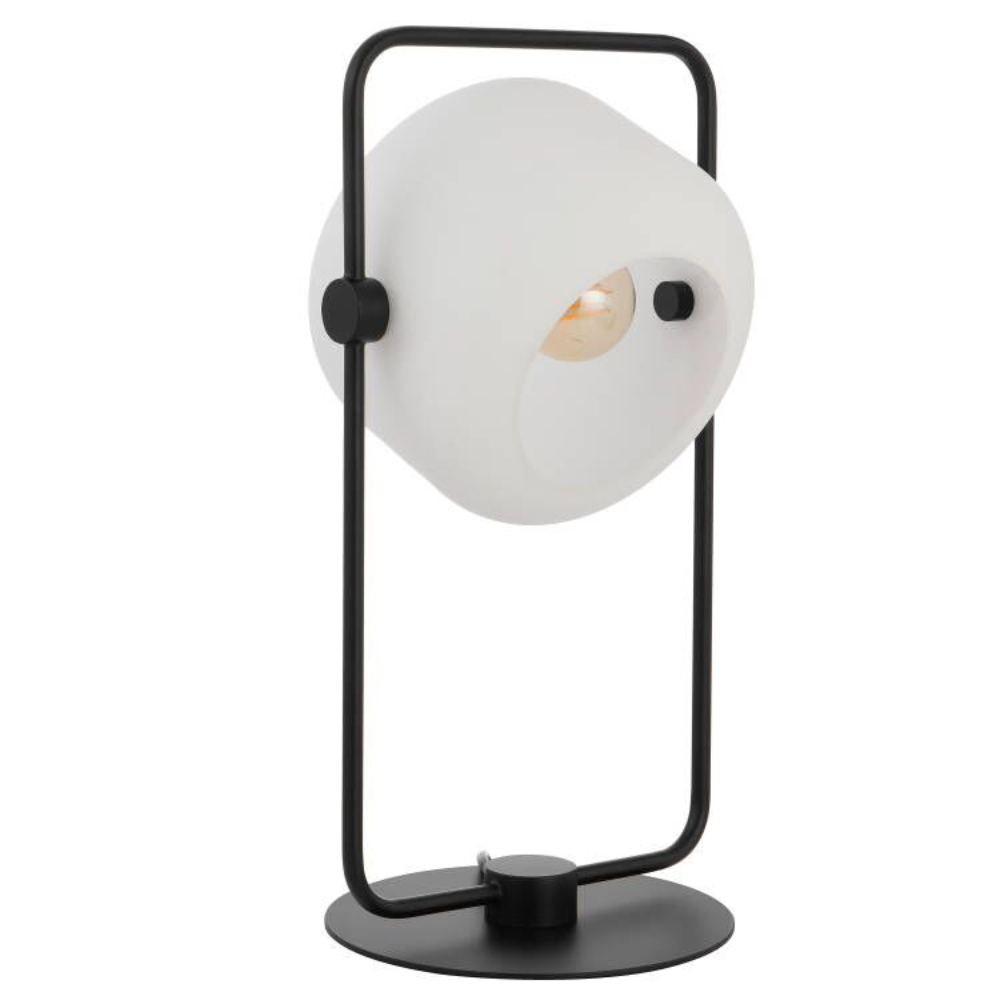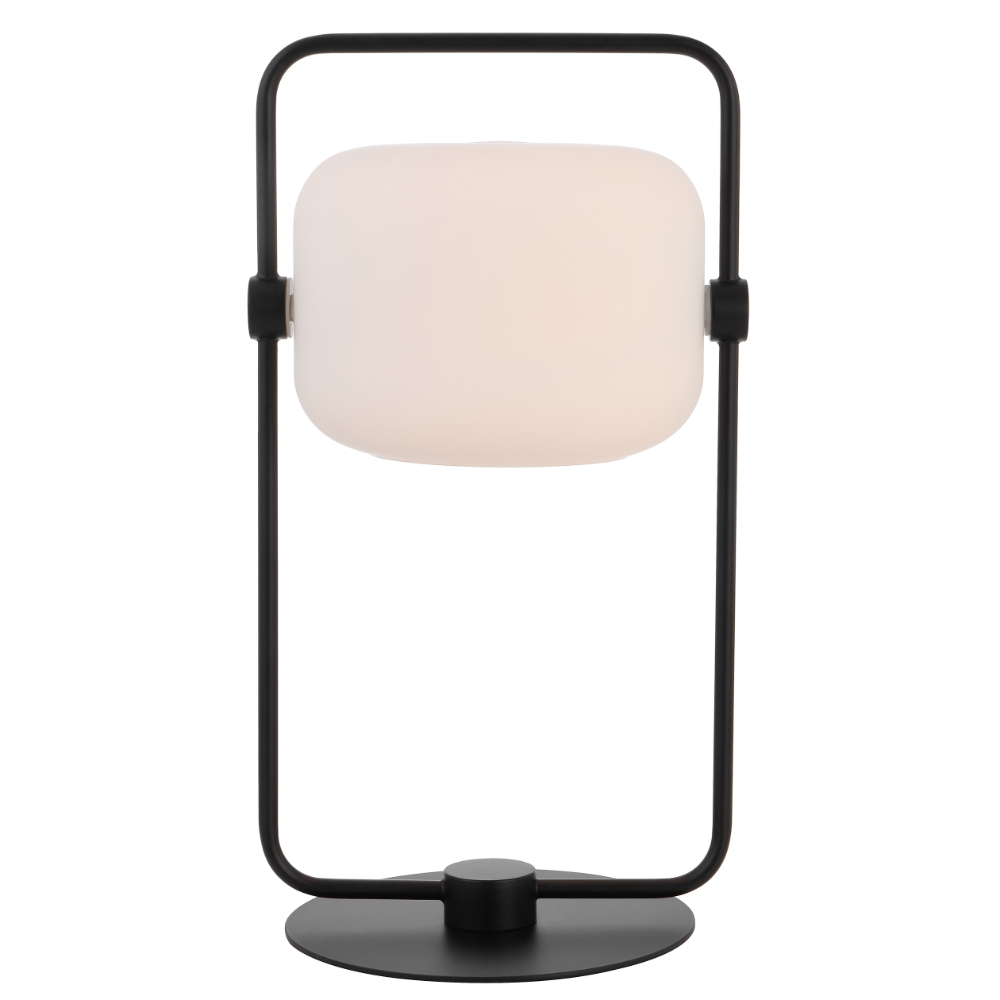 Colour and Material

Fixture Color

: Black

Fixture Material

: Iron,Glass

Shade Color

: Opal

Shade Material

: Glass
Size

Fixture Height (cm)

: 43.50

Fixture Weight (Kg)

: 2.00

Fixture Width (cm)

: 24.00

Base Diameter (cm)

: 20.00

Shade Diameter (cm)

: 15.00
Specifications

Approvals

: RCM

Dimmable

: Globe Dependant

Globe / Light Source included

: No

Globe / Light Source qty

: 1

Globe Type

: E27

IP Rating

: IP20

Lead and Plug

: Yes

Voltage Input

: 240V

Replacement Warranty

: *3 Years

Wattage (max)

: 25
Product Maintenance

Care Instructions

: Do not use strong liquid cleaners,Wipe clean with a dry cloth
Dimensions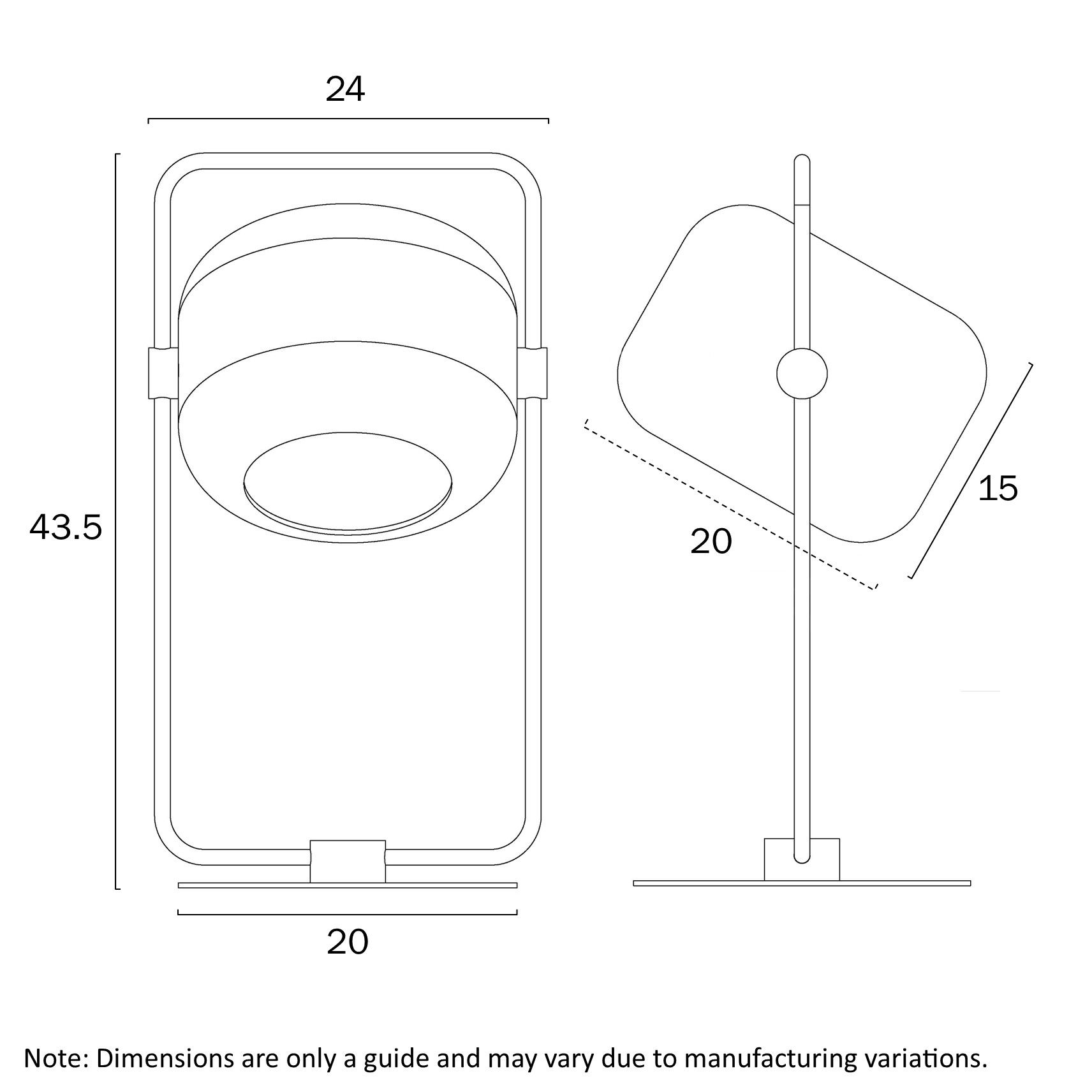 Downloads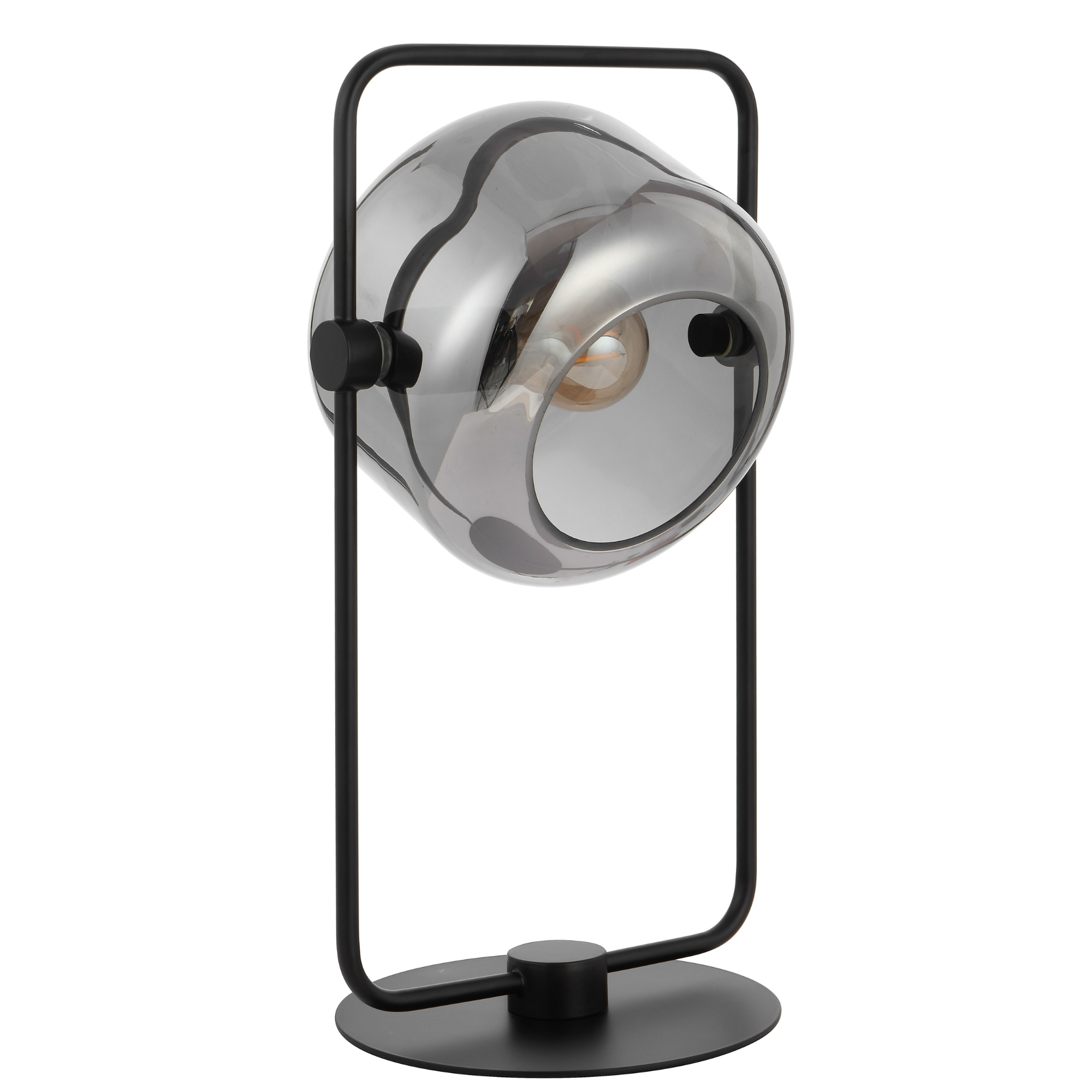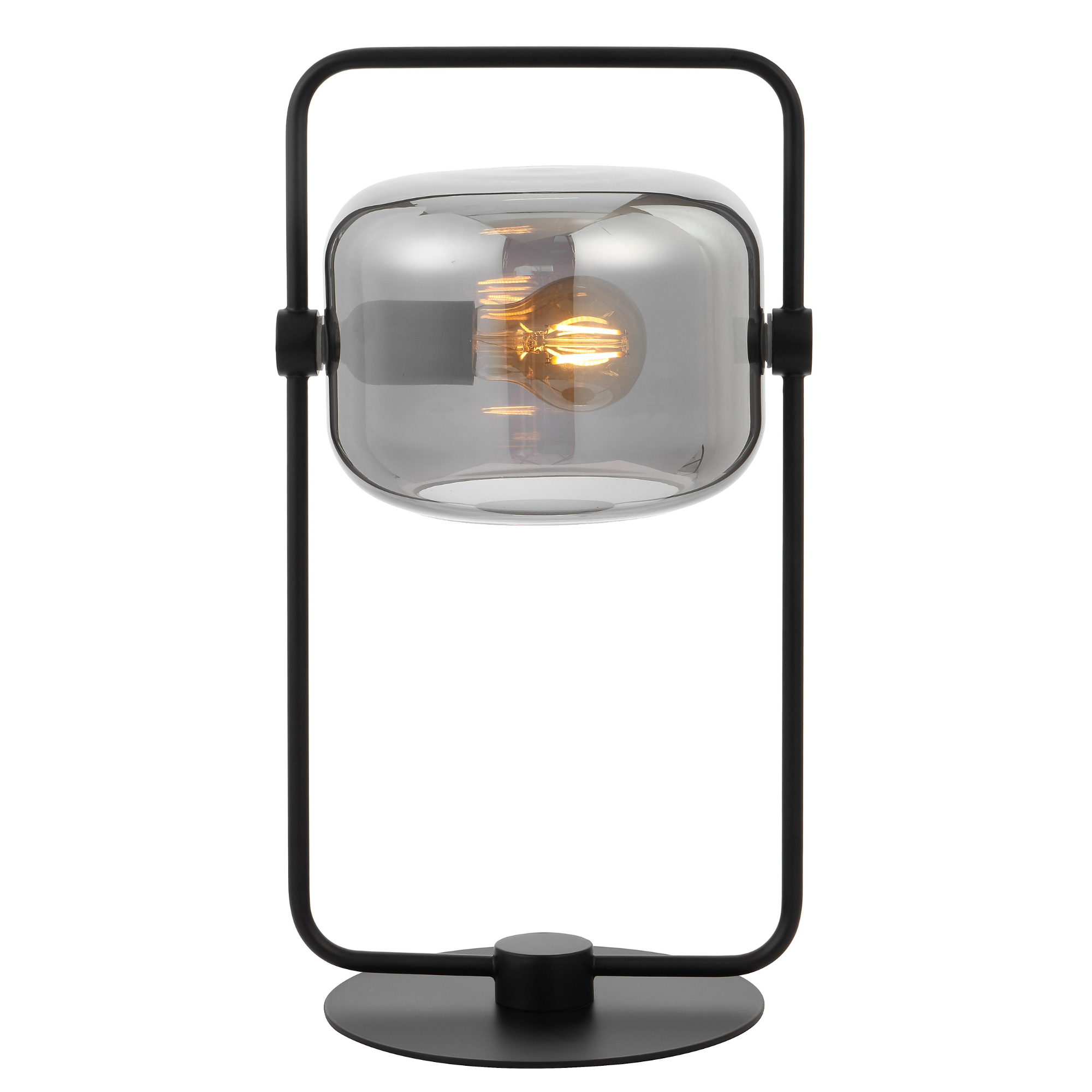 Colour and Material

Fixture Color

: Black

Fixture Material

: Iron,Glass

Shade Color

: Smoke

Shade Material

: Glass
Size

Fixture Height (cm)

: 43.50

Fixture Weight (Kg)

: 2.00

Fixture Width (cm)

: 24.00

Base Diameter (cm)

: 20.00

Shade Diameter (cm)

: 15.00
Specifications

Approvals

: RCM

Dimmable

: Globe Dependant

Globe / Light Source included

: No

Globe / Light Source qty

: 1

Globe Type

: E27

IP Rating

: IP20

Lead and Plug

: Yes

Voltage Input

: 240V

Replacement Warranty

: *3 Years

Wattage (max)

: 25
Product Maintenance

Care Instructions

: Do not use strong liquid cleaners,Wipe clean with a dry cloth
Dimensions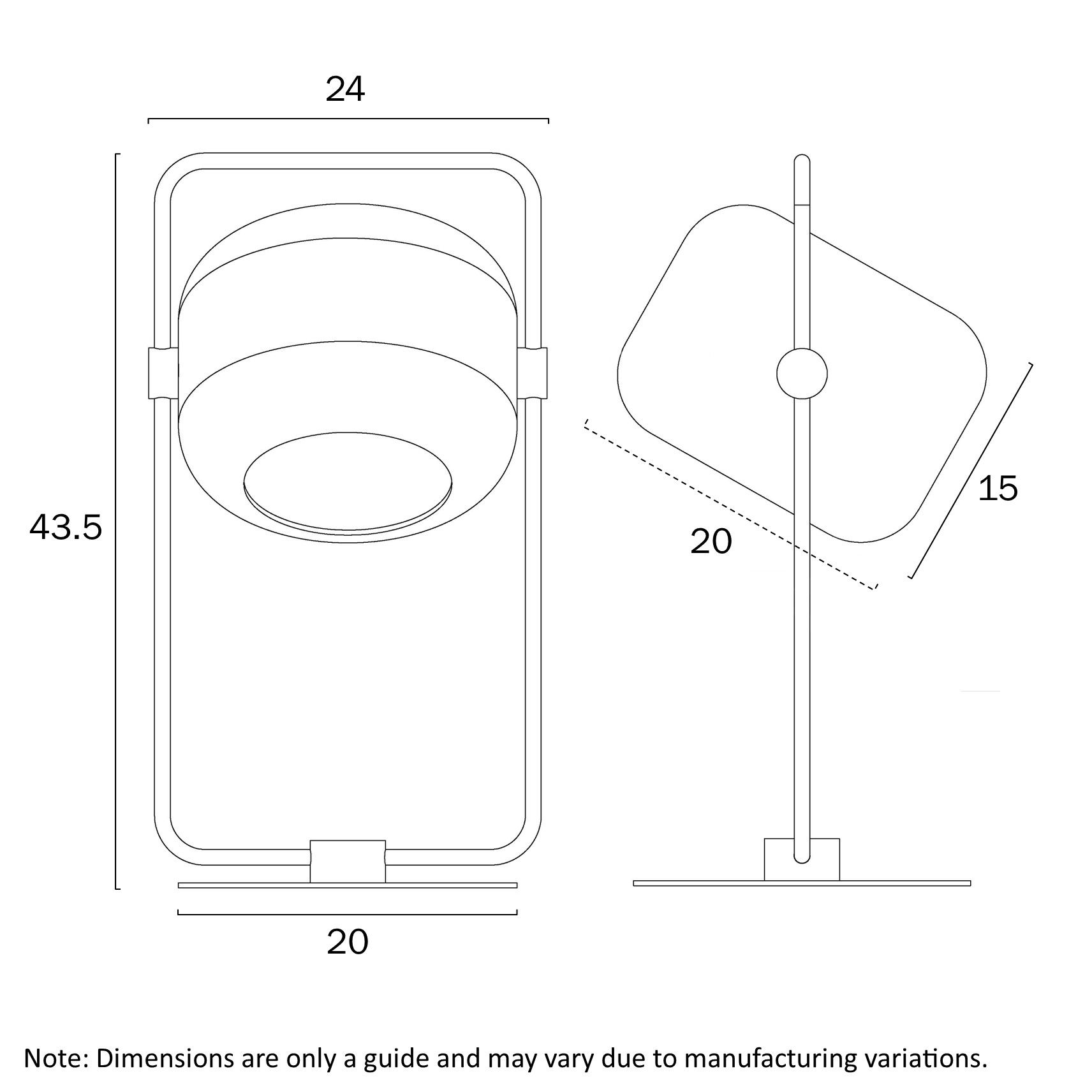 Downloads